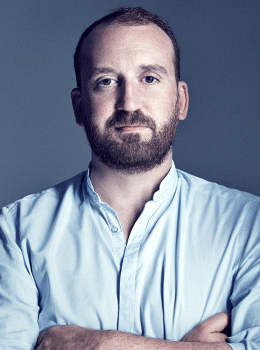 Fabien Barrau
Graphiste / Retoucheur Photo Senior
Paris, France.
Spécialisé dans la post-production photographique depuis plus de 10 ans,
je gère tous types de travaux de retouches créatives, photomontages et onset.
Depuis septembre 2016, Je suis responsable du studio Mikros Print pour Mikros Image.
Pour toute demande :
fabien.barrau@mikrosimage.com
———————————————————————————————————–
Fabien Barrau
Senior High End Retoucher
Paris, France.
Specializing in photo post-production for more than 10 years,
I manage all types of creative work retouching, photo compositing and onset retouching.
Since September 2016, I am the head of the studio Mikros Print, part of Mikros Image.
For any inquiries :
fabien.barrau@mikrosimage.com